Hi! I'm Ryan.
I'm Ryan Bruce. I grew up here and went to school in Aston too. I'm a primary school teacher and have worked in the area for over ten years.

Aston is a great place to live and is home to so many amazing people. These people have built a great community. We support our local businesses and we value different cultures and beliefs.

These are the values embedded within me and they are what I will take to Canberra to represent you.

All you need to do is vote!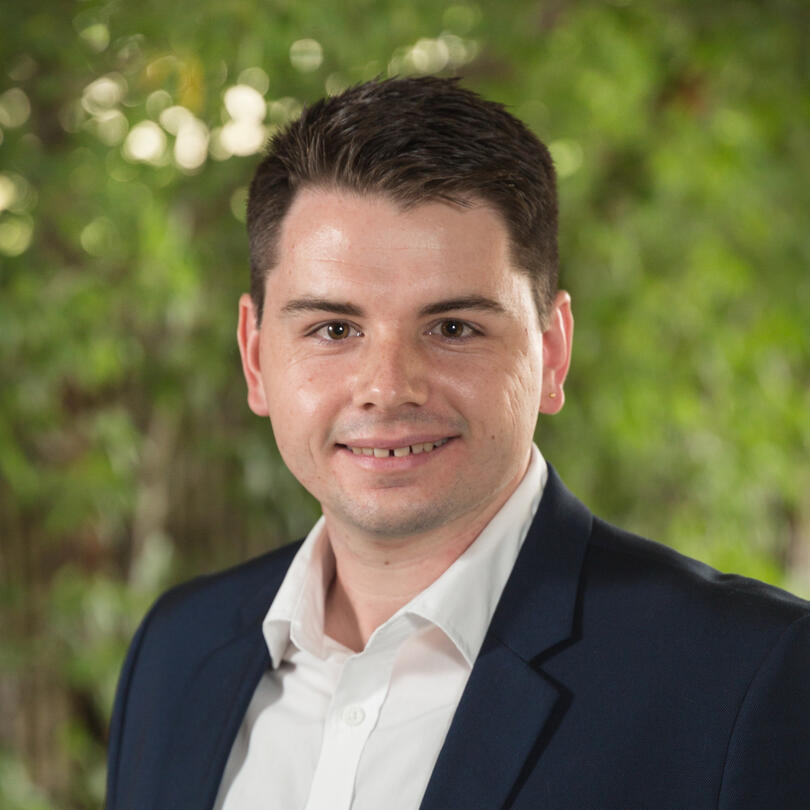 ---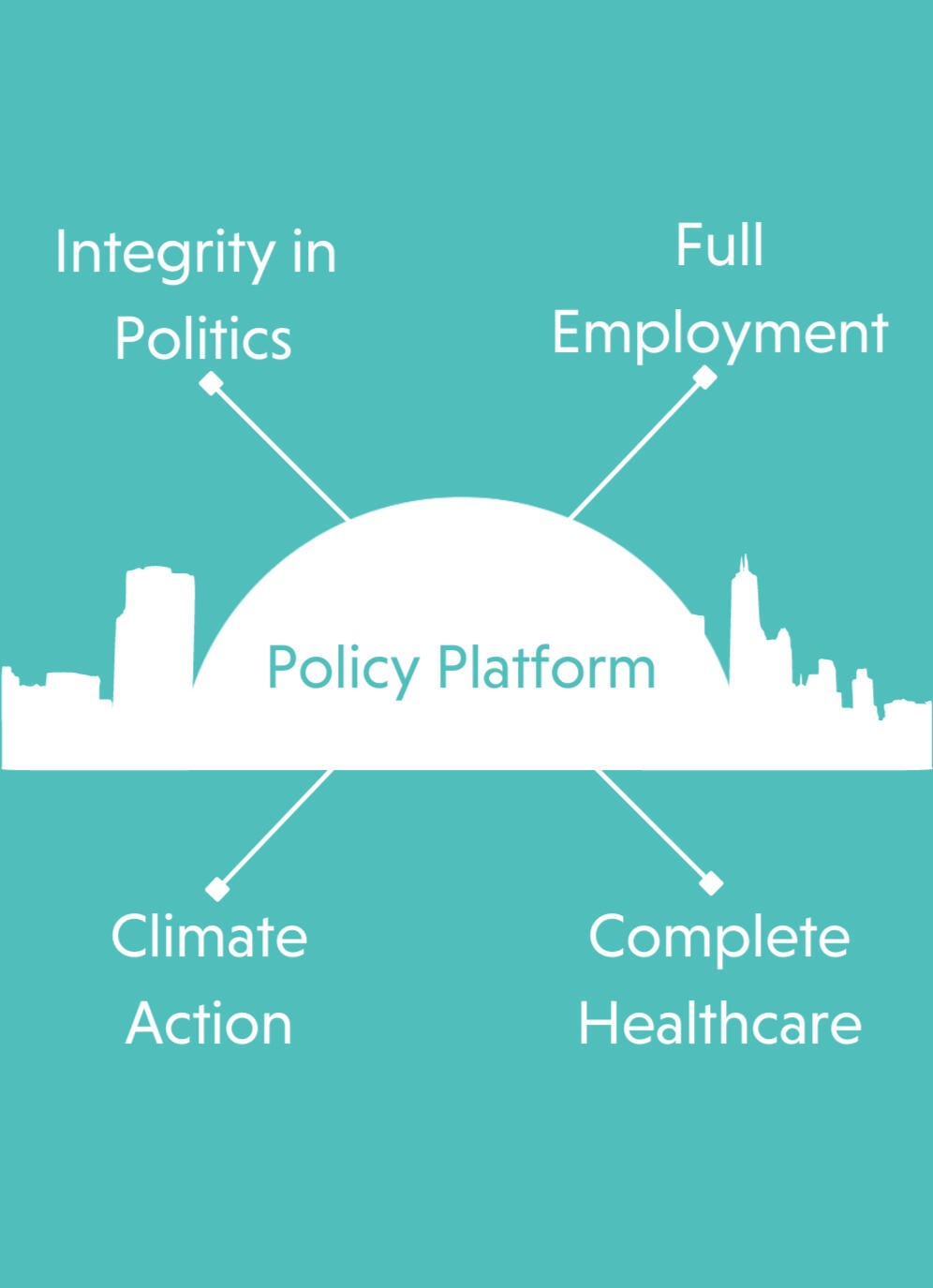 My policy platform
I'm passionate about climate and integrity. These are key policy priorities for me heading into the election campaign. You can read more about my policies here.
---
Volunteer or Donate
Volunteers are an integral part of any political campaign. If you are able to help out with handing out flyers, please send me an email at: [email protected]

Another important part of any campaign is donations. Your contribution will help crucial campaign elements such as advertising, and campaign materials like t-shirts, flyers and corflute signs. If you would like to donate, you can do so here.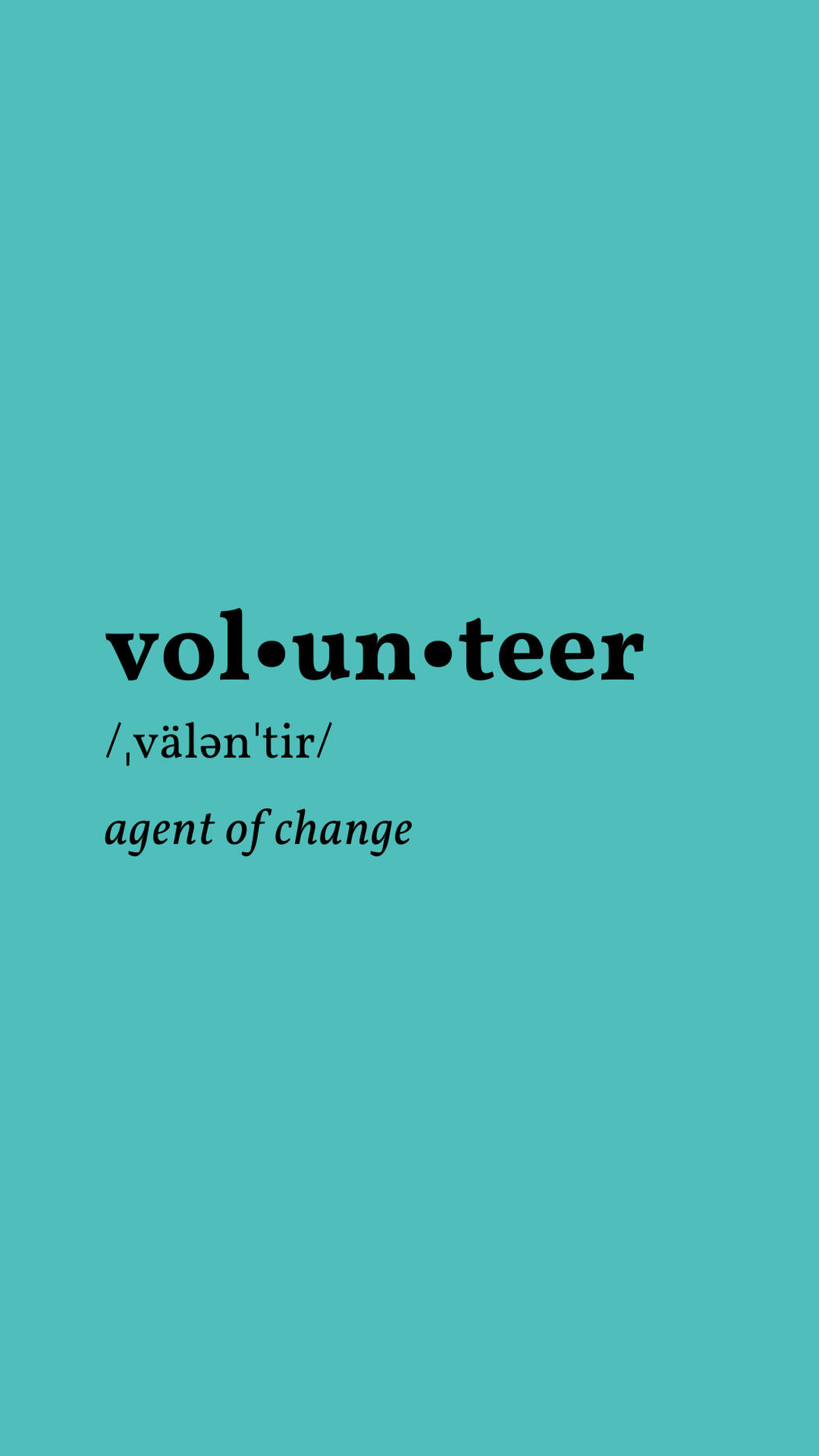 ---
---